Tortworth Plants - Events
We will be adding our 2021 event dates shortly. Please check back soon.
If you are visiting any of these events, we can bring plants along for you to collect, thus saving you the postage charge. Please contact us at least five working days before an event to place your order.
Stroud Farmers' Market
Stroud Farmers' Market is held every Saturday, in the Cornhill Market Place and the surrounding streets. We have a pitch at the market on the 3rd Saturday of each month. We hope to be there every month, excluding January and November, in 2020, but please check the website nearer the time for confirmed dates, or contact us.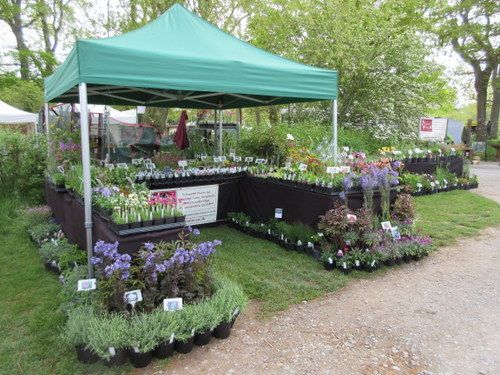 Toby Buckland's Garden Festival 2019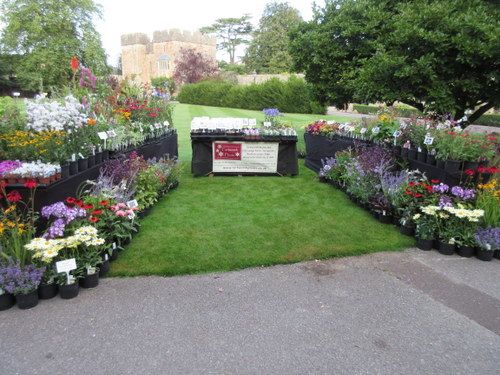 Rare Plant Fair at The Bishop's Palace 2019