Welcome to Tortworth Plants
Our Gloucestershire nursery is owned and run by two keen plantspeople, with many years of horticultural training, knowledge and experience. We produce a range of more unusual alpines and herbaceous perennials, while still stocking a good selection of classic favourite garden plants. We also grow a range of herbs and spring bulbs.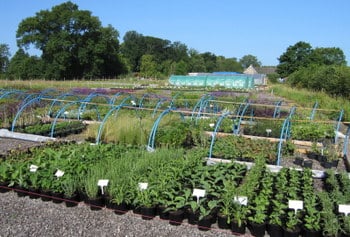 We offer a mail order service, to supply our plants to gardeners all over the country. All of our plants are grown on, and dispatched from, our nursery in Gloucestershire. Our priority is always top-quality plants and a superior customer service.
Please see our Delivery page for more details or go to our Online Shop.
We will be attending various shows throughout the year, including Rare Plant Fairs and Farmers' Markets, and look forward to meeting both new and existing customers at these events.
As well as having a colourful range of seasonal plants available for sale, we can also bring orders to events for collection. Please ensure that you place your order at least five working days before an event to avoid disappointment.
See our Events page to find an event near you.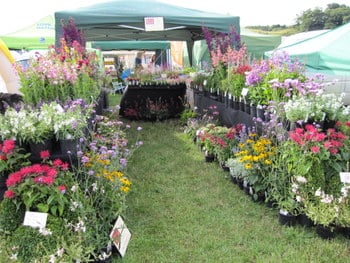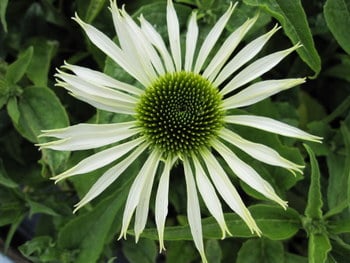 We also offer a plant sourcing service, so if there is a particular plant that you have been trying to find, please get in touch and we will endeavour to locate it for you.
As we are only a small business, we cannot guarantee that someone will always be at the nursery. You are more than welcome to visit, but please contact us first to arrange a suitable time, to avoid disappointment.
The website will be updated throughout the year and new plants and information added regularly, so please visit again soon.